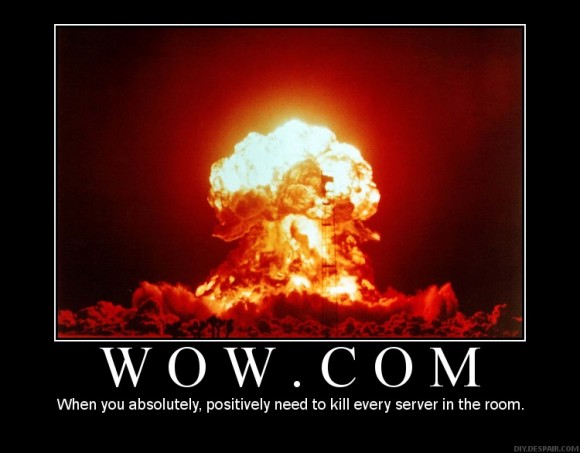 ---
---
PostgreSQL comes with an awesome bulk copy protocol and tooling best known as the COPY and \copy commands. Being a transactional system, PostgreSQL COPY implementation will ROLLBACK any work done if a single error is found in the data set you're importing. That's the reason why pgloader got started: it provides with error handling for the COPY protocol.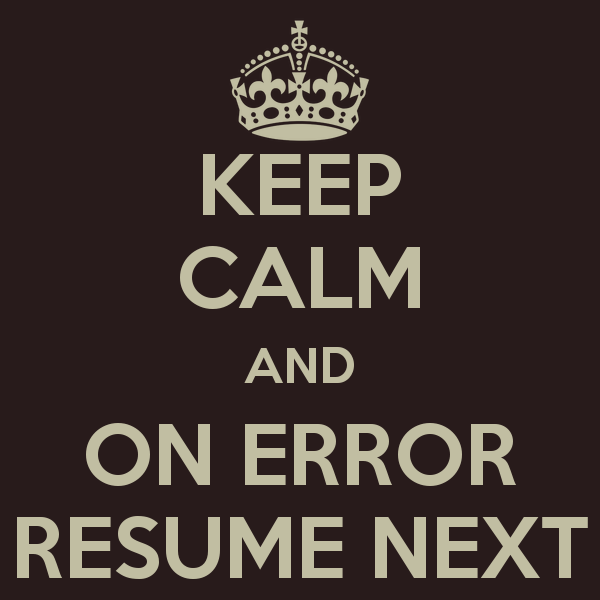 ---
Earlier this year we did compare compare Aggregating NBA data, PostgreSQL vs MongoDB then talked about PostgreSQL, Aggregates and histograms where we even produced a nice Histogram chart directly within the awesome psql console. Today, let's get that same idea to the next level, with pgcharts: *The new [pgcharts](https://github.com/dimitri/pgcharts) application* The application's specifications are quite simple: edit an SQL query, set your categories and your data series, add in some legends, and get a nice chart.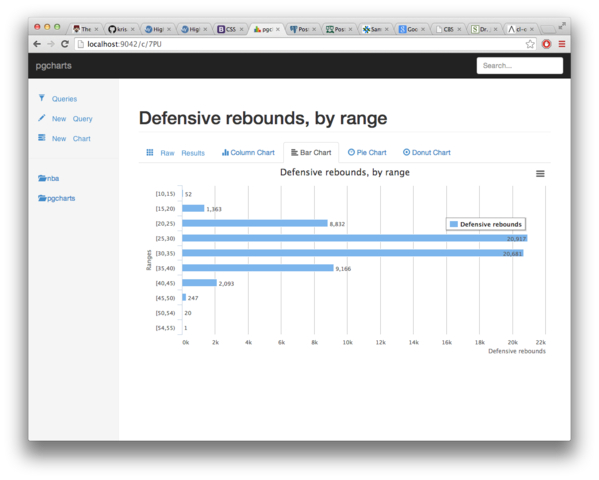 ---
This blog of mine is written in the very good Emacs Muse format, that I find much more friendly to writing articles than both org-mode and markdown-mode that I both use in a regular basis too. The main think that I like in Muse that those two others lack is the support for displaying images inline. *Here's what it looks like to edit with Emacs Muse* The Muse publishing system The idea is that you edit .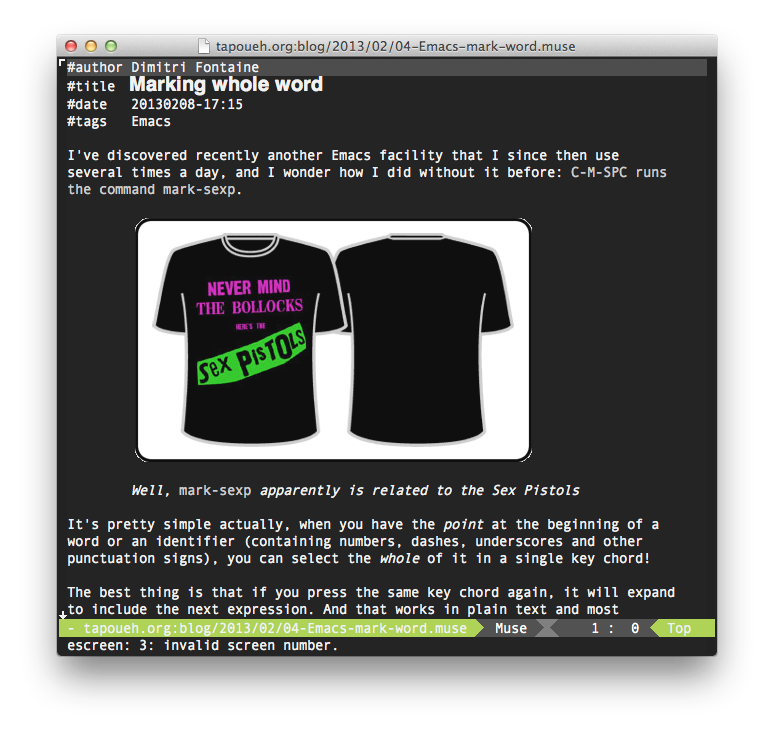 ---
Last week came with two bank holidays in a row, and I took the opportunity to design a command language for pgloader. While doing that, I unexpectedly stumbled accross a very nice AHAH! moment, and I now want to share it with you, dear reader.